Your Reliable Partner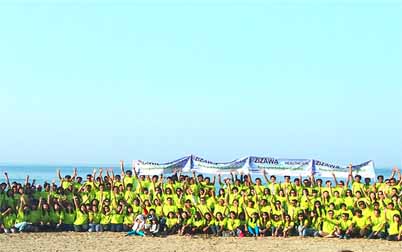 Zizawa Annual Staff Party 2015
2nd January
Team Zizawa hold annual staff dinner party and Happy New Year 2015 celebration at Ngwe Hsaung Beach on 2nd- 4th January 2015. Over 200 staffs across Myanmar met each other, played games and enjoyed the new year vacation at the lovely beach.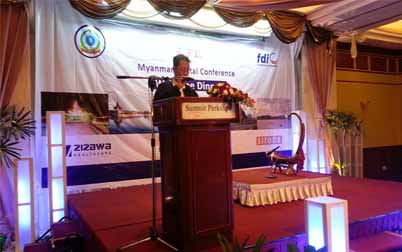 Myanmar Dental Association Conference 2015
7th January
Being a leading distributor in Dentistry, Zizawa participated in Exposition at Annual Myanmar Dental Association (MDA) Conference which was made at National Theatre from 7th- 8th January, 2015. Latest dental technology products are showed at Zizawa booth. Zizawa also proudly sponsored MDA Presidential Dinner at Summit Parkview Hotel, Yangon.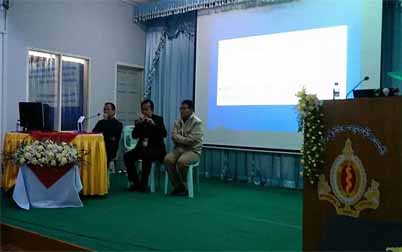 Myanmar Medical Association Conference 2015
17th January
Zizawa participated at Medical Exhibition in 61st Myanmar Medical Association (MMA) Conference at Taunggyi from 17th- 21st January. Zizawa also sponsored a Symposium "Universal Health Coverage: Reduction of Hypertension and Lipid in Community" by the prominent speakers: Prof Ko Ko and A/Prof Aung Cho Myint. MMA is convened annually and is the biggest medical conference in Myanmar.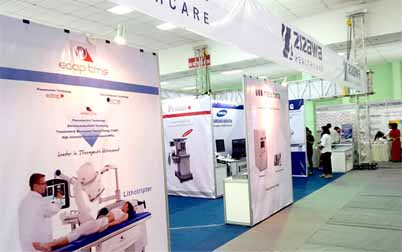 2nd Myanmar Health Expo
5th February
Zizawa participated in 2nd Myanmar Health Expo 2015 at Tatmadaw Hall, Yangon, Myanmar which was made on 5th- 7th February organized by Myanmar Pharmaceutical & Medical Equipment Entrepreneurs' Association (MPMEEA). Zizawa showcased its Pharmaceuticals, Medical Equipments, Research Instruments and Homecare products.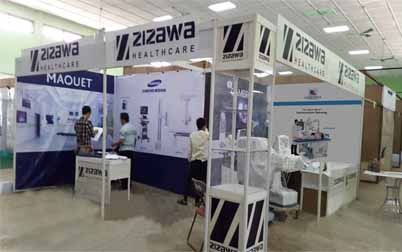 Myanmar Military Medical Conference 2015
17th January
Zizawa participated at Medical Exhibition in Myanmar Military Medical Conference which was convened at Military Orthopedic Hospital 500 Bedded in Yangon from 17th- 19th February, 2015.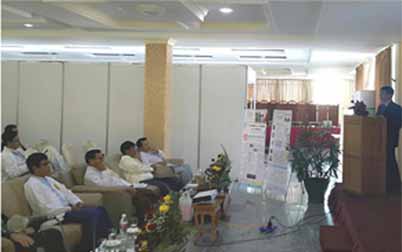 Myanmar Private Hospital Association Meeting
2nd March
Zizawa participated in Myanmar Private Association (MPHA) Meeting which was held in Mya Nan Yon Hotel, Naypyitaw at 2nd March, 2015. Zizawa conducted a Scientific Talk on "CR vs DR in Radiology" by guest speaker Dr Aye Min (USA).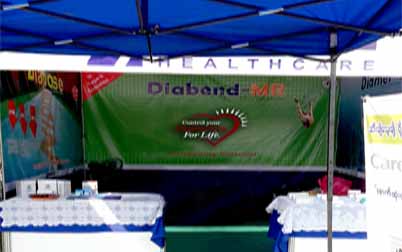 MSEM (Myanmar Society of Endocrinology & Metabolism) Conference 2015
7th March
Zizawa participated MSEM Conference which was convened in Mandalay, Shwe Pyi Thar Hotel, from 7th - 8th March.